Bitdefender
Endpoint Detection and Response
Extended threat detection, focused investigation and effective response
The New EDR: eXtended Endpoint Detection and Response (XEDR)
Cyber-criminals are growing ever more sophisticated and today's advanced attacks are increasingly difficult to detect. Using techniques that individually look like routine behavior, an attacker may access your infrastructure and remain undetected for months, significantly increasing the risk of a costly data breach.
The new Endpoint Detection and Response capability from Bitdefender extends EDR analytics and event correlation capabilities beyond the boundaries of a single endpoint, to enable you to deal more effectively with complex cyber attacks involving multiple endpoints.
This cross-endpoint correlation technology combines the granularity and rich security context of EDR with the infrastructure-wide analytics of XDR (eXtended Detection and Response). By providing threat visualizations at organizational level, XEDR helps you focus investigations and respond more effectively.
EDR is available as a standalone solution that complements your existing endpoint protection solution or as a fully integrated endpoint protection platform.
What are the benefits of Bitdefender EDR security?
Industry-leading detection
Enhanced threat detection and visibility

that enables the strengths of XDR for protecting endpoints.
Full visibility

of the techniques, tactics and procedures (TTPs) being used to attack your systems.
Comprehensive search capabilities

for specific indicators of compromise (IoCs), MITRE ATT&CK techniques and other artifacts to discover early-stage attacks.
Focused investigation and response
Easy-to-follow

built-in response workflows enable you to respond efficiently, limit lateral spread and stop ongoing attacks.
Threat visualizations at the organizational level

focus your investigations, help you understand complex detections, identify the root cause of attacks and help you respond quickly.
Automated alert prioritization

with one-click resolution capabilities.
Maximum Efficiency
Easy-to-deploy, low overhead agent with cloud-delivered management.
Unique human and endpoint

risk analytics supply actionable advice to improve your security posture and reduce risk.
Flexible, scalable and upgradeable

to the full Bitdefender endpoint protection platform and to managed detection and response (MDR).
Learn more about Bitdefender EDR security
What are the features of Bitdefender EDR security?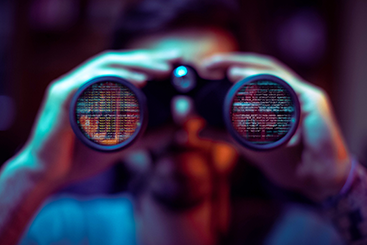 Detect
eXtended Endpoint Detection and Response (XEDR) – This cross-endpoint correlation technology takes threat detection and visibility to a new level by applying XDR capabilities for detecting advanced attacks involving multiple endpoints in hybrid infrastructures (workstations, servers or containers, running various OS).
Cyber Threat Analytics – Cloud-based event collector continuously distils endpoint events into a prioritized list of incidents for additional investigation and response.
Event Recorder – Continuous endpoint event monitoring that feeds events to threat analytics to build threat visualizations of the events involved in an attack.
Sandbox Analyzer – Automatically executes suspicious payloads in contained virtual environment. The threat analytics module then uses this analysis to make decisions on suspicious files.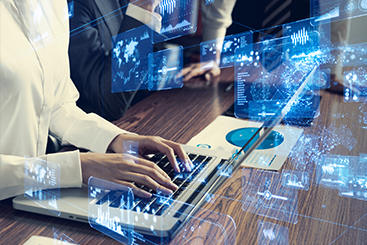 Investigate and Respond
Indicators of Compromise (IoC) Lookup – Query the events
database to
uncover threats. Uncover MITRE ATT&CK techniques and indicators of compromise. Up to
the
minute insight into named threats and other malware that may be involved.
Visualization at the organization level – Comprehensive and easy-to-understand visuals of adversary actions, enriched with context and threat intelligence, highlight critical attack paths, easing burdens on IT staff. Helps identify gaps in protection and incident impact to support compliance.
Detonation – Operator-instigated sandbox investigation helps
you make
informed decisions on suspicious files.
Blocklist – Stop the spread of suspicious files or processes
detected
by EDR to other machines.
Process Termination – Instantly terminate suspicious processes
to stop
potential live breaches.
Network Isolation – Block connections to and from endpoint to
stop
lateral movement and further breaches while investigating incidents.
Remote shell – Execute remote commands on any workstation for
immediate
reaction to ongoing incidents.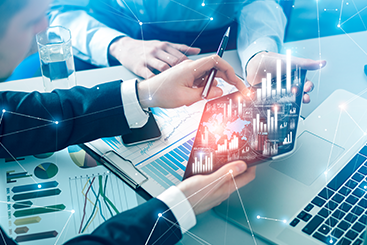 Report and Alert
Determine Risk – Continuously analyses human and endpoint risk using hundreds of factors to uncover and prioritize configuration risks to all your endpoints. Helps identify and provides guidance on mitigating user, network and system risks.
Real-time dashboards – Deliver insights into the security posture of your environment.
Comprehensive reports – Provide the information you need to measure impact on the business.
Notifications – Configurable dashboard and email notifications.
SIEM Integration and API Support – Supports further integration with Splunk and other tools.
How does Bitdefender EDR Security work?
Bitdefender EDR is natively a cloud-delivered solution with full support for on-premises deployments. EDR agents are installed on all your organization's endpoints. Each EDR agent has an event recorder that continuously monitors the endpoint and securely sends insights and suspicious events to the GravityZone platform.
In Gravity Zone, the Threat Analytics module collects and distils endpoint events into a prioritized list of incidents for additional investigation and response. It sends suspicious files for detonation in the Sandbox Analyzer then uses the sandbox verdict in EDR's incident reports. The EDR real-time dashboard can be accessed from any device to enable administrators to see alerts and visualizations, then investigate and respond effectively to threats.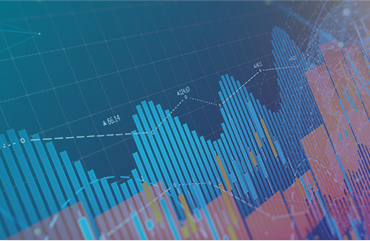 THE FORRESTER® WAVE™: ENTERPRISE DETECTION AND RESPONSE, Q1 2020
Get your complimentary copy of Forrester® Wave™ for Enterprise Detection and Response (EDR), Q1 2020, and ** discover the criteria you should look for in selecting your Endpoint Detection and Response solution.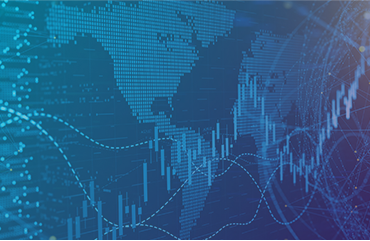 Still have questions?
Do you need help deciding which solution is right for you?
Book a demo session with a Bitdefender product expert!