Bitdefender
GravityZone Ultra Plus
Prevention, Detection and Response across Endpoint,
Network, Cloud and Human
eXtended Detection and Response (XDR)
The integrated solution that successfully stops attacks and increases the cyber resilience of the organization. It combines the most advanced Prevention capabilities, low overhead EDR (Endpoint Detection and Response) and Network Traffic Analytics. GravityZone Ultra Plus extends the endpoint-based threat detection capabilities of a traditional EDR by incorporating network incidents (XDR) to successfully counter advanced threats no matter where they emerge in the infrastructure: on the Endpoints, in the Network or in the Cloud.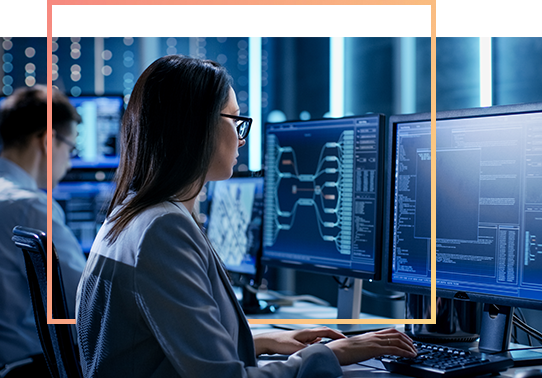 Detects advanced threats early
AI and Security Analytics correlates global threat intelligence and data collected from the customer environment to detect advanced attacks early and to provide high-fidelity incident alerts.

Grants 360 degrees visibility and context
Provides threats visibility across the enterprise environment and security insights for all users and devices connected to the network: workstations, servers, cloud workloads, unmanaged devices Bring Your Own Device (BYOD) or devices not supporting an endpoint agent (IoT). Ongoing endpoint and user behavior risk analytics enables security posture management to reduce risk exposure.

Ensures effective incident response
Combines fully automatic mechanisms with guided response for fast incidents resolution and quick restore of business operations.
World's Most Effective Endpoint Protection
The unified GravityZone Ultra Plus security agent is the world's best protection stack that leverages 30+ layers of advanced technologies to successfully block advanced threats and to help organizations avoid costly breaches.
Low overhead Detection and Response
Designed for simplicity and easy operations, GravityZone Ultra Plus excels where pure-play EDR products are too complex and noisy. It combines intelligent triage of security alerts and guided incident response to reduces the operational effort and staff skills requirements.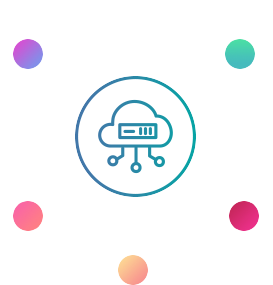 IOT & Bring Your Own Device (BYOD) Protection
Through the integration of NTSA, GravityZone Ultra Plus learns and tracks all entities in the enterprise environment helping organizations to protect even the devices that do not support agent-based security like IoT and Bring Your Own Device (BYOD).
Endpoint and Human Risk-Analytics driven Hardening
The embedded risk analytics engine enables the continuous assessment and hardening of endpoint configuration with an easy-to-understand prioritized list. It identifies user actions and behaviors that pose a security risk to the organization such as using unencrypted web pages for logging into websites, poor password management, usage of compromised USBs, recurrent user infections etc.
The simplification and automation of security operations ensures an effective and progressive reduction of the attack surface and cybersecurity risk exposure.
End-to-end security incidents visibility
Pre and Post compromise attack visibility covering all infrastructure elements (Endpoint, Network and Cloud) enables security analysts to perform root cause analysis both on blocked attacks and ongoing suspicious activities.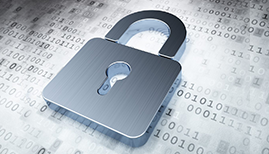 Avoid data breaches
Advanced attacks are difficult to detect because they employ tools, techniques and procedures (TTPs) that individually look like normal behavior. An advanced attack can get undetected for months, significantly increasing the risk of a costly breach. Ultra Plus is equipped with specialized ML and event correlation models that enable the detection of soft indicators that are typically missed by other technologies, providing early attacks detection.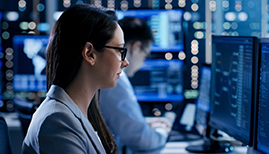 Security incident investigation and response
Analyst don't have enough time to assess every alert and determine the priorities for further investigation. Automatic alerts triage presents a clear story that analysts can easily read and understand. It reduces the time spent for triaging alerts and enables faster incident response.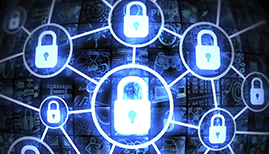 Protection of growing attack surface (Protect IOT and BYOD)
Modern enterprise environments are a mixture of traditional endpoints, Bring Your Own Device (BYOD), smart devices or connected industrial equipment. Bitdefender Ultra Plus uses ML and Threat Intelligence to analyze the network traffic for traces of threats affecting all type of endpoints connected to the network, including IOT and Bring Your Own Device (BYOD).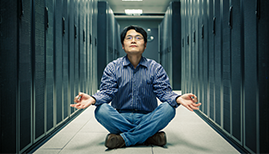 Simplification of security architecture
Cybersecurity architecture tends to become complex while skilled security staff is a scarce and costly resource. Bitdefender offers integrated prevention, detection and response across endpoint, network and cloud to reduce security architecture complexity, operational effort and skills level required.
Enterprise Endpoints
Workstations, Physical/Virtual Servers, Cloud resources protected by the Bitdefender Agent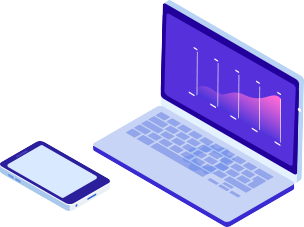 Bitdefender GravityZone
Scans the affected endpoints and contain the emerging threats through clean-up or quarantine.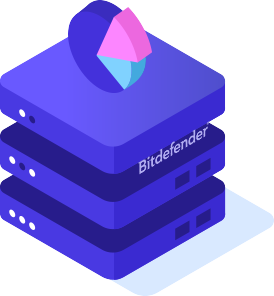 Network Elements
Send a copy of all network traffic to a mirror port.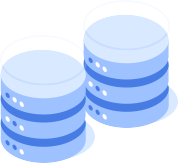 Network Probe
Extracts meta-data out of the network traffic and sends it to the NTSA Appliance
NTSA Appliance
Applies ML and Behavioral Analytics with insights from Bitdefender Threat Intelligence to detect advanced threats in real-time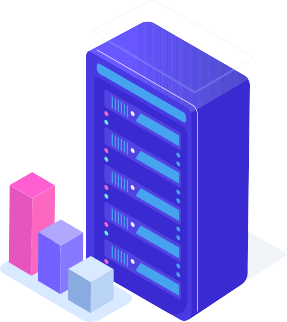 Security Analyst
Get a real-time view on the on-going incidents and effectively solves security alerts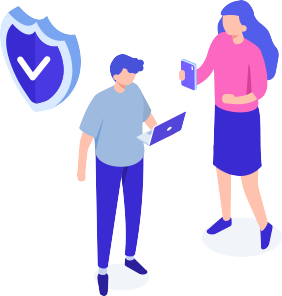 Detection and Response solutions comparison
Ultra
Advanced Prevention

Low overhead EDR

Network Traffic Analytics

Deployment and fine-tuning service

MDR Services pack*
Ultra Plus
Advanced Prevention

Low overhead EDR

Network Traffic Analytics

Deployment and fine-tuning service (Recommended)

MDR Services pack*
MDR
Advanced Prevention

Low overhead EDR

Network Traffic Analytics

Deployment and fine-tuning service (recommended)

MDR Services pack*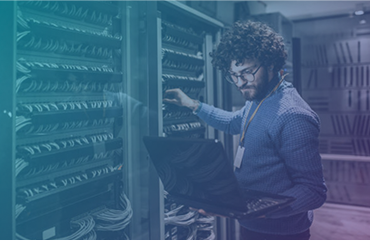 GravityZone Ultra Plus Solution Brief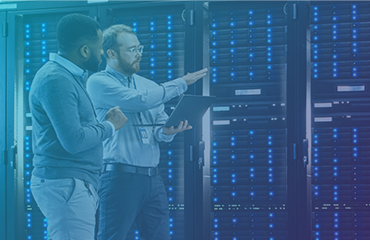 GravityZone Ultra Plus Technical Brief
Still have questions?
Do you need help deciding which solution is right for you? The Bitdefender Sales Team is happy to be of service.