Bitdefender Anti-Phishing Feature
Bitdefender Wins Anti-Phishing Trials by Independent Analysis Firm AV-Comparatives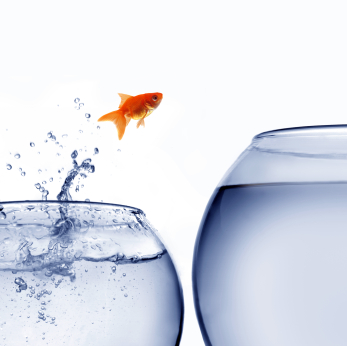 Tested against live, real-world phishing URLs, Bitdefender defeats all competitors
Bitdefender, the innovative cybersecurity solutions provider protecting 500 million machines worldwide, is proud to announce its latest victory in independent testing, beating all competitors in anti-phishing trials conducted by prestigious independent analysis firm AV-Comparatives.
Bitdefender Internet Security scored the best Protection Rate in June tests, out-performing solutions by all competing providers, including Kaspersky, Avast, Trend Micro and others. Bitdefender also gave off no false positives when testing on 500 legitimate URLs.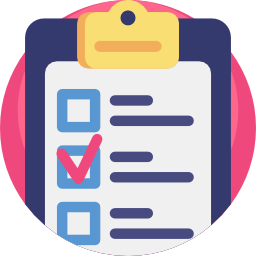 In tests conducted June 6 and June 18, AV-Comparatives challenged security solutions against 509 real-world, active phishing URLs that were seeking to trick victims into revealing their personal data, such as credentials and other information related to PayPal, online banking, credit cards, e-mail accounts, Dropbox, eBay, social networks, online games and other online services.
Only six of nine vendors met the minimum criteria to win AV-Comparatives' "Approved" status, by detecting and blocking at least 85% of the phishing URLs and causing no false alarms on legitimate online banking sites.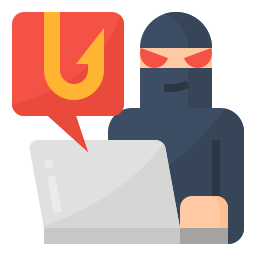 Phishing, in which cybercriminals masquerade as legitimate businesses to trick users into handing out private data, is among the most widespread forms of online fraud as criminals seek to clean out bank accounts, steal credit card numbers, and gather private data for a variety of other illicit purposes.
"Tests by highly respected independent analysis firms such as AV-Comparatives are the best possible indicator of a solution's effectiveness," said Ciprian Istrate, Bitdefender's Vice President for Consumer Solutions. "And these tests show that we're the best in the business. As phishing tactic grow ever more sophisticated, these tests show the best way to thwart them is to rely on Bitdefender."